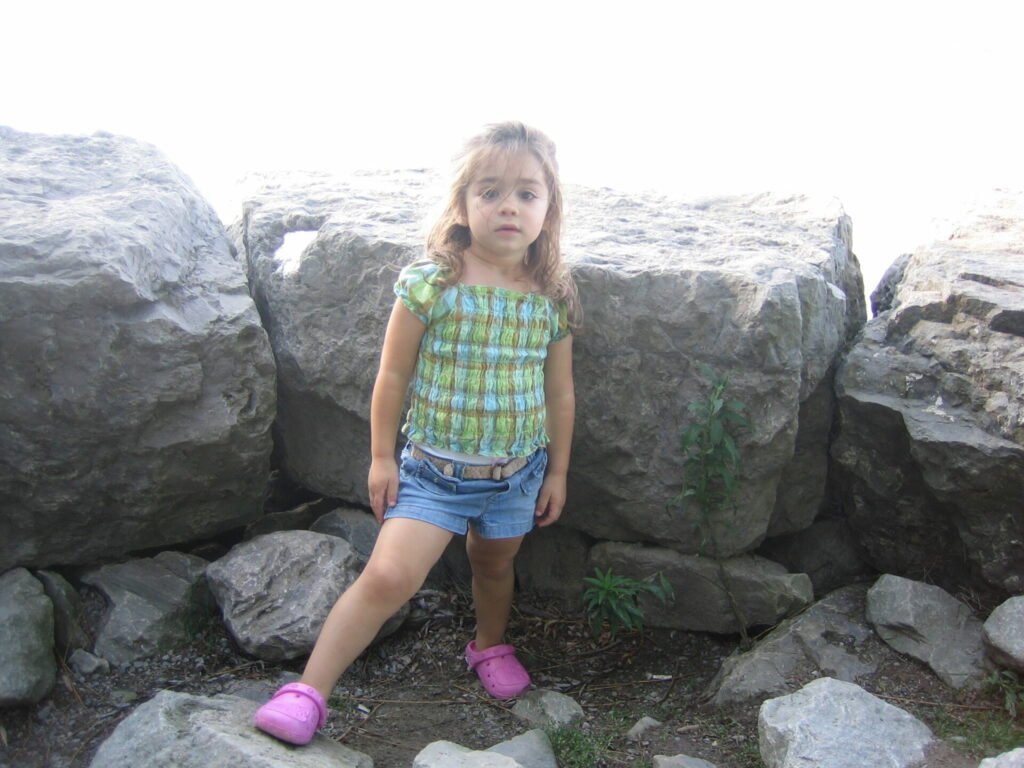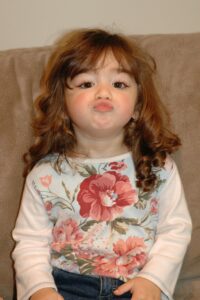 Tali's Fund was established by Kim Doron and Ori Doron in loving memory of their daughter, Tal Esther Doron,  who died at age 4 after a brave struggle with a rare and aggressive brain tumour called ATRT. 
HELP US to honour Tali's legacy by supporting researchers who are working tirelessly to move us closer to the day when children suffering from rare brain cancers can receive safe and effective treatments that not only improve their chances of survival, but also maximize their quality of life as they grow from childhood to adulthood. We collaborate globally to promote awareness of research, resources, and treatment options related to childhood brain cancers.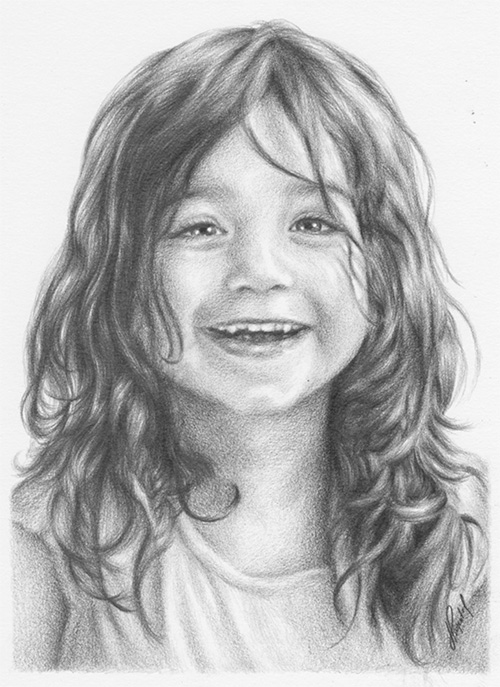 For 4 short years, Tal Esther Doron (Tali) was our living, breathing, beautiful, loving, affectionate, happy child. She loved playing with her twin brother, Noam, and her older brother, Amir. She enjoyed singing, arts and crafts, puzzles, books, computer games, swimming, playing at the park, playing hide and seek, riding her bike, and being silly! Her favourite colours were pink, purple, and green. She loved Dora the Explorer.

In October, 2006, Tali was diagnosed with ATRT – a rare, aggressive, brain tumour. It was the beginning of a long and challenging road. Tali passed away peacefully on August 26, 2007.
Tali's sense of fun, determination, and resilient spirit were her hallmarks.
We hold on tightly to our precious memories and derive great comfort from knowing that during the long months of treatment and aftercare, she seized the opportunity, whenever possible, to be a child like any other.
Tali's Fund's annual Donate a Day is a week-long online fundraiser taking place during International Brain Tumour Awareness Week (Postponed.  New date TBA.). During this
Learn more »
Current Research Initiatives
Two Charities Team Up to Improve Outcomes for Rare Childhood Brain Cancer
Canadian Charities Partner to Fund a Significant Research Grant for Children with Rare Brain Cancers
""Little by little, a little becomes a lot." Tali's Fund is proud to have been an official charity partner for the 2023 TCS Charity Challenge program, which took place in October. The virtual run took place throughout the month of October, while the in-person race took place on Sunday, October 15th. A heartfelt thank you to everyone who walked, ran, donated, and supported Tali's Fund at the TCS Toronto Waterfront Marathon 2023! Your dedication and
Learn more »
Stay tuned for our 2023 events!
Tali's Fund's annual Donate a Day is a week-long online fundraiser taking place during International Brain Tumour Awareness Week (Postponed.  New date