ATRT Angels Dedication- 2021
Tali's Fund and Hope4ATRT collaborated to create this beautiful video tribute to all the children who were taken from us too soon because of ATRT. We will never forget them.
The song Beyond the Blue, performed here by Kim Doron (Tali's Mom), was written for Tali by Kim's brothers, Ryan and Dan Kowarsky, along with Amy Sky Jordan and Stephan Moccio.
Hope4ATRT Angels Tribute - 2022:
In 2022, our community lost 15 more children to ATRT.
We remember and celebrate their life and legacy and the impact they had on all of us.
Kim (Tali's Mom) sings Beyond the Blue.
Kim Doron sings "I Wish You Strength", written by Jana Stanfield. 
This song was recorded as a gift of support and hope for those struggling with illness, sadness, grief, anxiety, loneliness, and so many other issues that we as human beings face.
Written for Tali
Vocals: RyanDan (Tali's uncles – Canadian musical duo)
Writers: Ryan Kowarsky & Dan Kowarsky (RyanDan), Amy Sky, Steven McKinnon
Written for Tali
Vocals: RyanDan (Tali's uncles – Canadian musical duo)
Writers: Ryan Kowarsky & Dan Kowarsky (RyanDan), Stephan Moccio, Amy Sky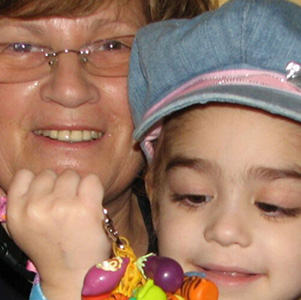 Grandparent Grief – Guest Blog post for Tali's Fund by Adele Gould, Tali's grandmother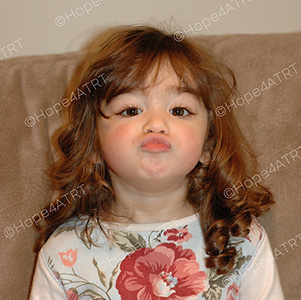 Hope4ATRT features Tali on their ATRT Angels page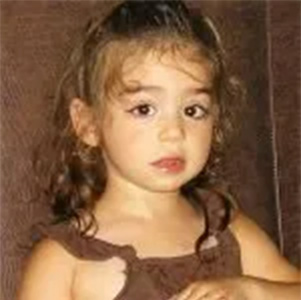 Meagan's Hug features Tali as one of their Meagan's Hug Heroes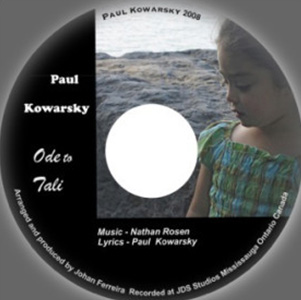 Ode to Tali
Song written for Tali by Paul Kowarsky (Tali's grandfather)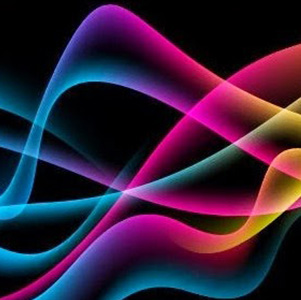 Stolen – a poem by Lesley Sher (family friend)
More thoughts from Adele Gould – Tali's grandmother: