Supporting research targeting safe, effective treatments for children with rare brain cancers.  Collaborating globally to promote awareness of research, resources, and treatments related to childhood brain cancers.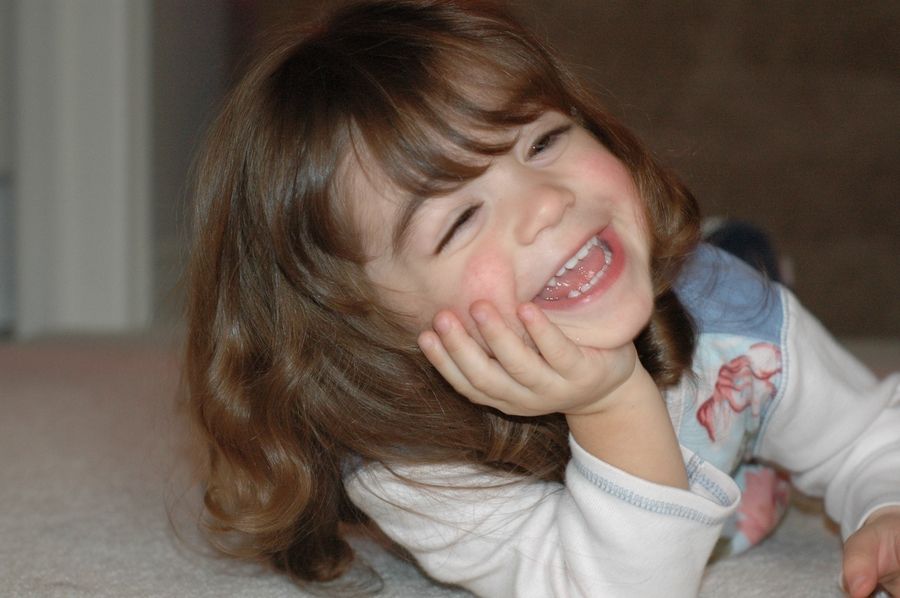 In 2008, Tali's Fund approached the Arthur and Sonia Labatt Brain Tumour Research Centre at SickKids Hospital in Toronto, Canada to initiate research in the area of ATRT.  We collaborated with the Mitchell Benjamin Duckman Fund to provide a seed of $30,000 for ATRT research under the direction of Dr. Annie Huang.  At the time, they had data and tumour tissue from 14 patients for analysis. That initial investment has led to landmark findings by SickKids investigators as well as global collaboration with over 150 participating centres worldwide.  Tali's Fund continues to support Dr. Huang's research team and their collaborative efforts, as well as to advocate for much needed ongoing research to find a cure for ATRT and other rare childhood brain cancers. 
One Child Inspires Global Collaboration
To advocate for and to help support the launch of a clinical trial so that more children can benefit worldwide:
ATRT is not just one disease, it is comprised of at least 3 related but distinct genetic diseases, with patients that will be expected to respond differently to different drugs and treatment combinations.
Some children can be successfully treated with surgery and chemotherapy alone - without harmful radiation.  Currently, approximately 40% of ATRT patients are surviving - with or without radiation.  This means that in these patients, radiation can be omitted safely without compromising survival. 
We need to understand why the remaining 60% of patients do not survive with chemotherapy alone, and whether there is a relationship to the genetic subtypes that make them more sensitive to different types of drugs.
This new knowledge lays the foundation for a clinical trial of personalized treatments, giving young children with these tumours more tailored treatment options and fewer harmful side effects. The goal is to determine whether more precise and less toxic treatment combinations can be matched to specific ATRT subtypes.